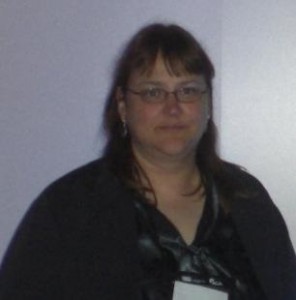 Please note that we have two separate training events in January! There is an audio conference on January 15 that features 2 CPE. The topic is Fraud Detection and Prevention.
The lunch meeting is the Annual Tax Update at Imperial Garden east on January 23.
I am hopeful we can escape the ongoing snow and ice for these dates. I look forward to seeing you there.
The board is actively planning/scheduling the spring Symposium. If you have any topic or speaker recommendations, please send them in.
Chapter community service efforts continued in November. Two board members volunteered at the Salvation Army Community Meal.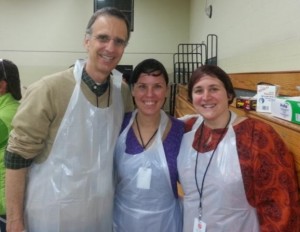 We have a great new way to sign up for news from the chapter. There is a simple "subscribe" option at the website. Never miss out on Chapter news again!
There is still time to save money and join AGA under the 20/20/20 program (see this month's newsletter Monthly Footnotes – January 2014).
See you in January!